Overview
Game style
Strategy,collectables, RPG Multiplayer, PvP, turn-based
What is Wizardia?
Released in the third quarter of 2022, Wizardia has quickly become one of the go-to crypto games. Based on the Binance blockchain protocol and using the Solana blockchain, Wizardia is an action-packed play-to-earn game with multiple game modes to keep gamers focused and engrossed in the game.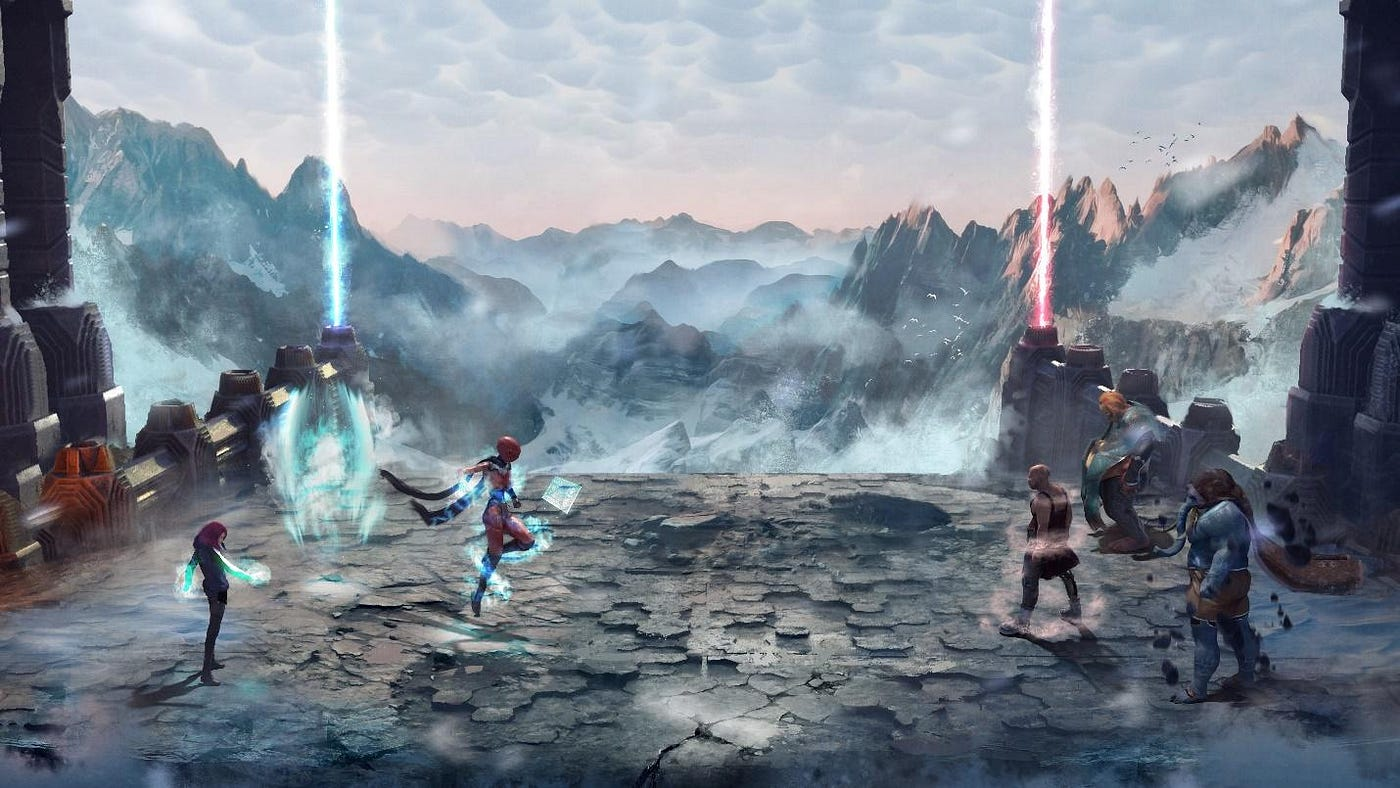 With gameplay focused on turn-based mechanics, driven by the player's decisions and featuring evolving characters. Wizardia is a continuous strategic cycle of cause and effect. After buying NFT Wizards, players are thrown into one of the game modes where they have to use strategic attacks to beat their opponents. Rewards are given or won in the form of $WZRD, the game's native token.
Wizardia makes use of wizard NFT as their in-game characters. Players can buy a wizard and use it to win rewards by beating other players in multiple game modes. Alternatively, gamers can sell characters that they have levelled up for a profit, trade them, or rent them to other players.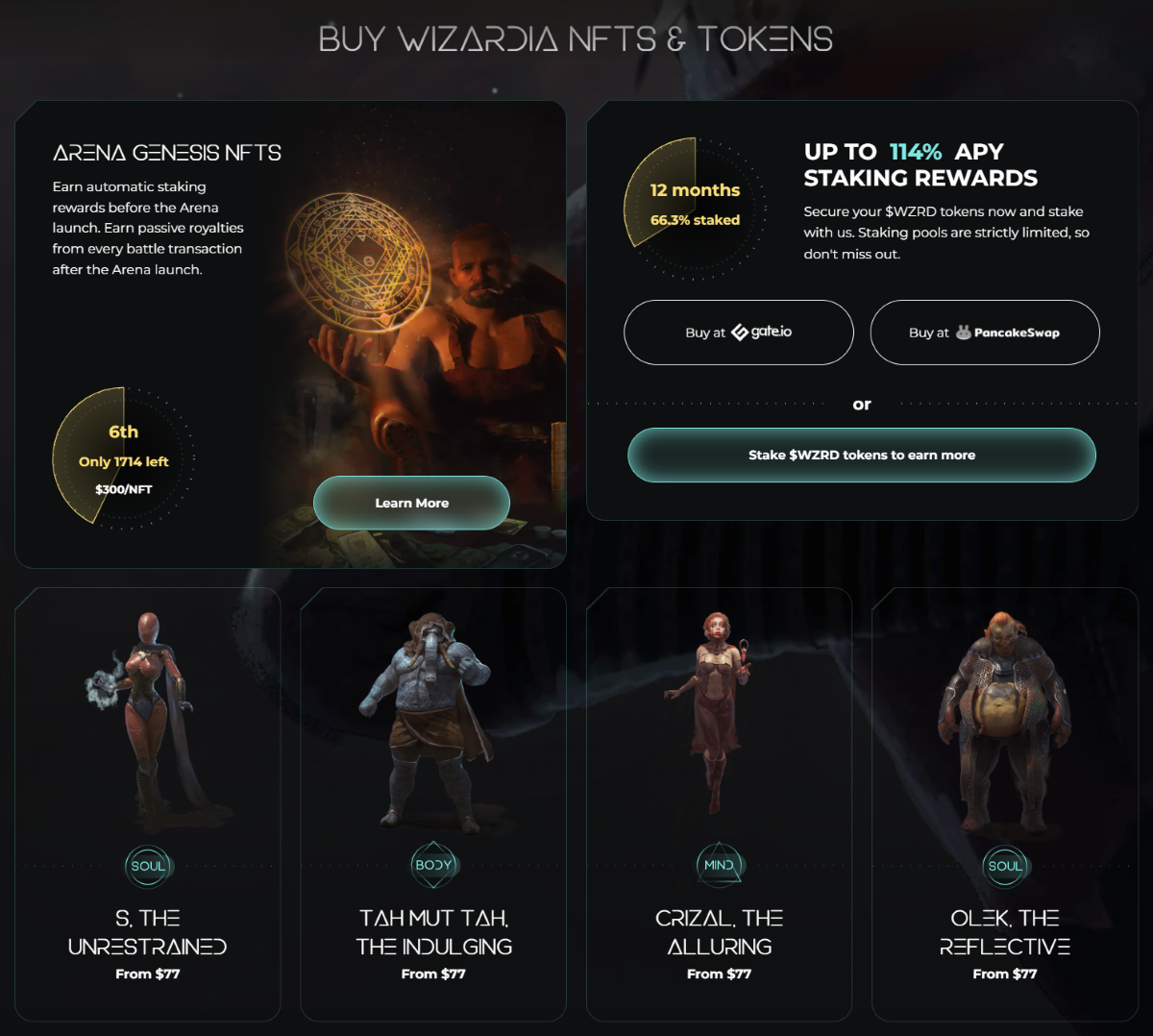 Along with the wizards, you can also get protospells and realm wonders. ProtoSpells are recipes that come from players' magic cookbooks. If your wizard has a protospell, they are able to cast spells, which could give them an edge on their opponents.
Players will take part in tournaments, and if they win, they will get consumables, resources, skill mastery, and legacy points. If they lose, they will get a consolation prize. Battles involve two teams of three wizards facing off against each other. Players need to equip their wizards with artifacts to increase their strength. The battle is concluded when all the wizards on the opposing side are defeated.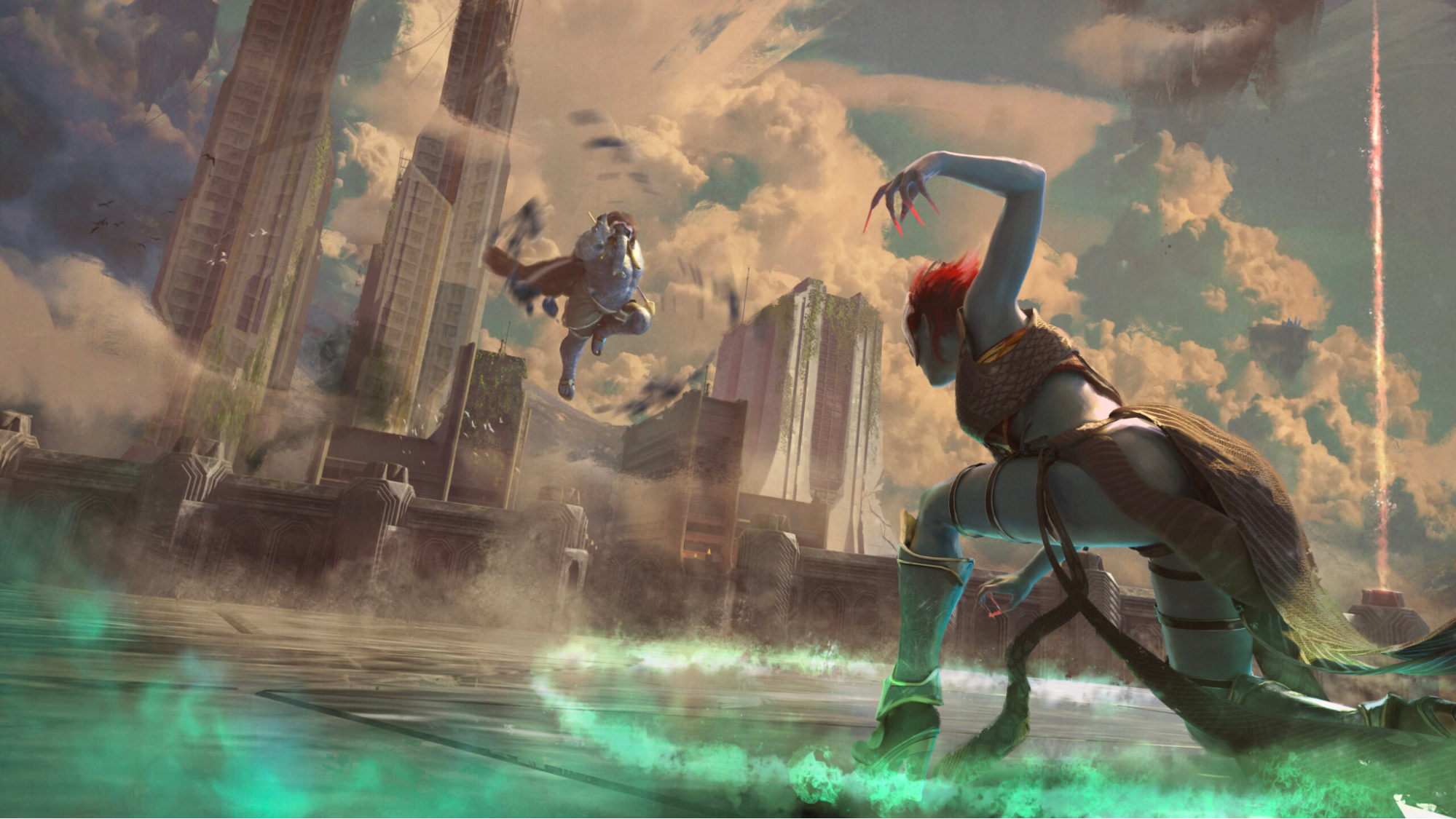 Wizardia also has other ways that players can play to earn. Currently, Wizardia is releasing a new NFT called the Arena Genesis NFT. They are being released in seven rounds and cost 1.0364 BNB, or roughly $300/NFT. There are only 292 left. The bonus of the Arena Genesis NFT is that it allows you to earn automatic staking rewards before the arena is even launched. You will also earn royalties on every battle transaction once the arena has been launched.
Pros
Great graphics and game design

Easy to purchase NFTs

It's not difficult work to earn from, and doesn't take too much time

Familiar style of game play, and it's easy to play

Free to Play mode available (without earning potential)
Cons
It takes time to start earning

Expensive to invest ($10 dollars to enter tournaments, $300 for Arena Genesis NFTs
What is the Wizardia Native Token?
The Wizardia native token is WZRD. It can be used to purchase or mine resources such as artifacts or NFTs. You can place bets on PvP battles and use them as an entrance fee into tournaments. The token is released slowly by using a cliff and vesting period mechanism. With a maximum supply of 300,000,000 tokens out there, only 229,500,000 WZRD are currently circulating.
Can I make money from Wizardia?
One of the most lucrative earning opportunities in Wizardia is through the Genesis Arena. With a limited supply of 28,000 Genesis NFTs released over seven rounds, these NFTs can earn you passive income before the arena is launched and then royalties on every battle transaction that takes place when the arena starts. The Wizardia team encourages early adopters with bonuses to invest early. For example, early investors are promised up to 76.80% APY from staking rewards.
Additional opportunities to earn are found by playing the PvP or PvE game modes. Here you will be rewarded for your time, skill, and efforts in $WZRD tokens or other NFTs. You can also stake fees on Realm Wonders, sell your NFTs, win tournaments, or complete quests to earn extra $WZRD. Tournaments have a prize pool that is divided among several winners. In recent tournaments, the prize pool was $4,770 and was divided among 20 winners. That makes the reward $238.50 for each winner… if you're good enough.