Overview
Established
Existed as SocialBet in 2014, rebranded as HeroCoin in 2017
Token/Network/NFTs
HeroCoin/PLAY token
, ERC20 Token, Runs on multiple blockchains, Based on Ethereum Network, a platform for participants to integrate the coin with their own game, NFTs, etc
Game style
Crypto gambling, crypto betting, crypto sportsbook
What is HeroCoin?
HeroCoin was made in 2014 and used to be called socialBet. It is an ERC-20 token made on the Ethereum network which makes the crypto casino ecosystem less centralized. It involves adding a safe, more transparent method for players to gamble with crypto in certain competitions and receive what they win fair and square. No KYC is required.
Now that peer-to-peer betting is safe, HeroCoin allows other game developers to use the coin as a native token in their own games. Also known as the PLAY token, as soon as a transaction occurs, there is complete transparency as it is processed to guarantee a safe ecosystem.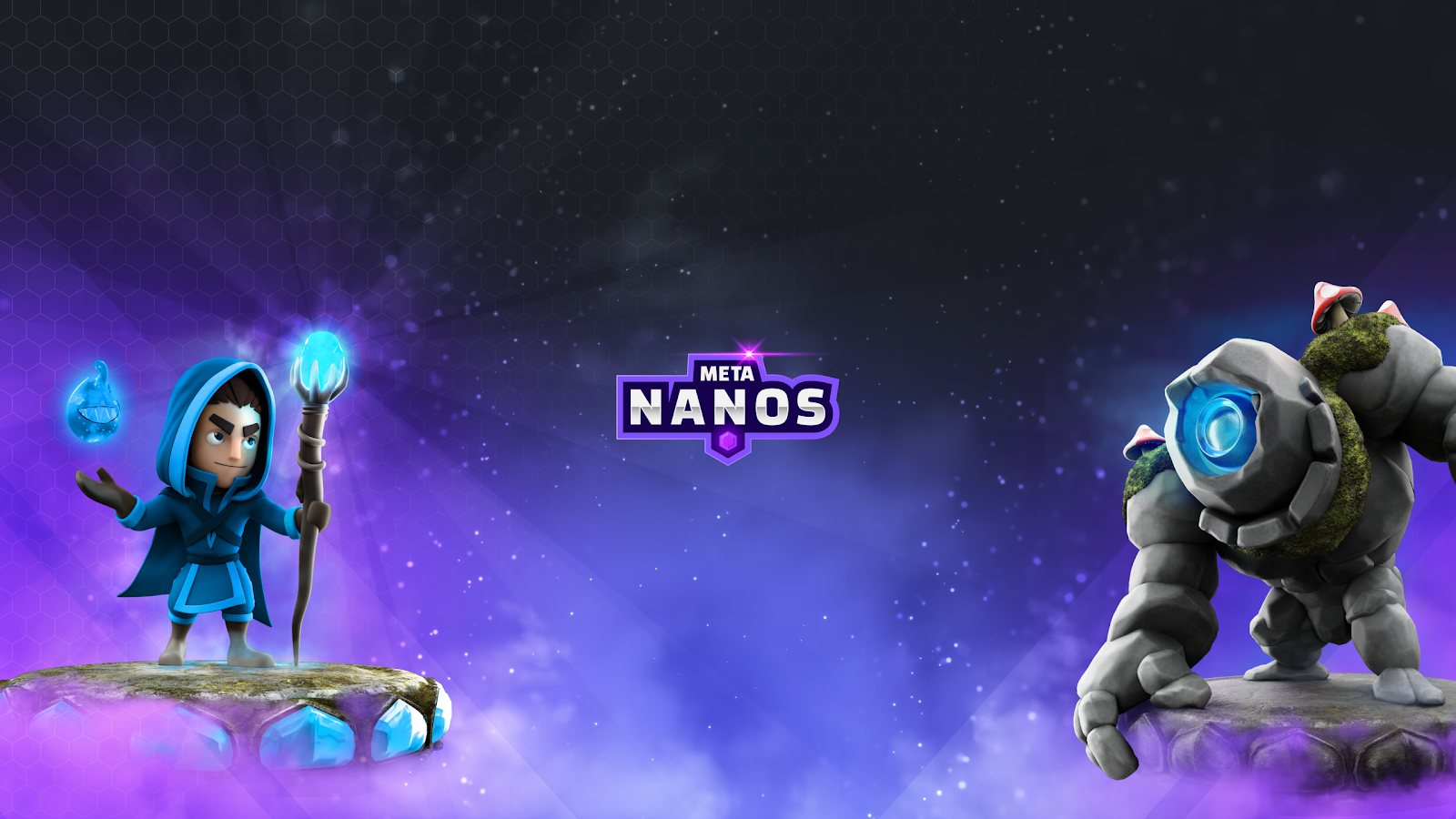 HeroCoins' design includes players and game creators as they take part in a game or create a game. As the different games are played, and players receive rewards, so does the creator for making the game. The aim is to slowly decrease the notion that the house always wins in betting. With players and creators earning, the playing field for those who win is genuinely levelled.
An example of a game that uses HeroCoin is called Meta Nano. Meta Nano is a massive game ecosystem based on the Polygon Blockchain that allows players to design and play with NFT characters with different abilities in several different games in the Meta Nano World.

The same people who made HeroCoin also made MetaNano, which means that the two work together. Well, they do. Alpha Passes or Meta Nano are first made available for HeroCoin holders. Using the Polygon bridging service to cross from the Ethereum network to Polygon, you can switch your Ethereum HeroCoin for Polygon HeroCoin. This will allow you to purchase the Alpha Pass, which gives you various abilities in the game. So it's not exactly a way to earn free crypto, but rather to create new crypto games.
Pros
Encourages fairness and transparency

Easy to purchase

Currency can be exchanged between Blockchains

Rated in the top 10 exchanges on KuCoin
Cons
Exchanges between Ethereum HeroCoin and Polygon HeroCoin can be expensive

Low Market Cap

Few Exchanges Supported
What is the HeroCoin Native Token?
HeroCoin, or PLAY, is the native token used in the various blockchain programs that HeroCoin has going. Creators and players can use the token freely on the Ethereum network or on the Polygon blockchain. There is a bridge for exchanging information between the two networks.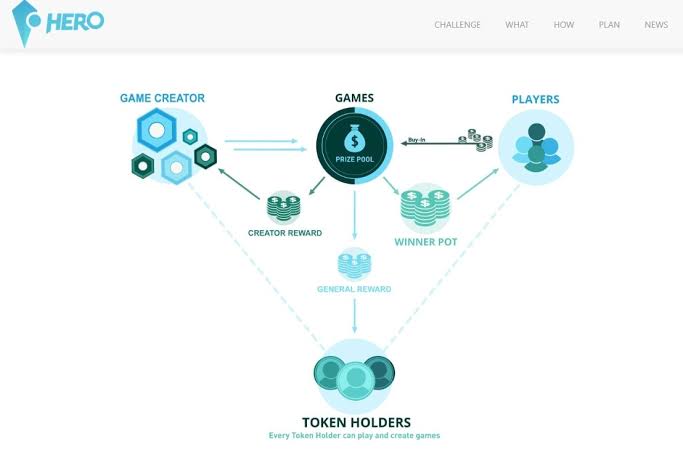 The token was created as a decentralized solution to unethical practices within gambling. HeroCoin has also been bought by Greentube, a company that provides software to the casino sector. Their goal is to provide online and mobile games and a safe place to bet on games and trade HeroCoins online.
Ticker: HeroCoin (PLAY)

Supply: 252,165,028

Exchanges: KuCoin, Blocktrade, OpenSea

Current Price: $0.00606
What can you earn?
Yes, HeroCoin is a legit Web3-based platform that turns any game into an upcoming crypto game. You can make money using the PLAY token. The HeroCoin costs $0.006 and can be traded between the Polygon and Ethereum networks. Your earnings will be based on what the creator of the game has set them at. For example, Meta Nano is a game created by the developers of HeroCoin.
As a Nano, you develop and get stronger while competing in different games. The stronger you are, the more likely you are to win the game. The game's algorithm reads your Nanos stats and determines how likely you are to win. If they win, you win. If the stakes on that game are around five PLAY tokens, then your earnings will be $0,04.