It sounds unreal, but it's true! You can make money while having fun, and there's something for everyone! You do not have to be a professional or play consistently. Whether you enjoy solving puzzles, playing RPGs, or excelling in pokemon battles, there is a way for you to make money while doing exactly that! And the part is, you don't need a powerful PC, just a mobile phone or some dusty old laptop!
So let's look at the top ten games you can play2earn crypto on your browser!
What You Need To Get Started
Before we look at the different games you can play, let's make sure you're set up and ready to start. Here are a few things to understand and prepare before you start making money playing games!
Mobile Or PC
One of the most frustrating things about modern games is that they often require PC parts or newer phones in order to play. Today we will only mention games that can be played on any PC that can use the Chrome browser or any smartphone from the last seven years. Essentially games that make sure to cater to everybody.
A Crypto Wallet
Since you are going to be earning cryptocurrency in each of the mentioned games, you need to be able to access the funds one way or another. Therefore, it's important you set up a crypto wallet of some sort. Setting up a crypto wallet is easy; you do not need to be tech-savvy to understand how to set them up. However, you should also learn how to withdraw and move the funds around in the wallet to avoid losing all those hard-earned tokens.
We recommend using Ledger Wallet or Exodus Wallet, though there are many options (Trozer, Electrum, and Metamask are great alternatives).
Crypto Wallets give users full control over the funds in their wallets. It's important to use a personal wallet rather than a centralized exchange, as you may forfeit in-game rewards and can't receive staking funds.
Other
You will need a consistent internet connection for the majority of the games. The connection won't need to be high speed (some games may take a lot of data.) And lastly, you will need to enjoy the game!
Otherwise, why are you playing?
RollerCoin
RollerCoin is a unique game where the player creates a data center to "mine crypto." Instead of needing to make major investments to set up a Bitcoin or Ethereum Mining rig, users can play RollerCoin to create the most efficient crypto mining center.
Withdrawable Currency
Satoshi, BTC, ETH, DOGE
Game Support
Email Support Only (Though there are consistent updates)
Supported Devices
Mac, Windows, Android, iPhone
The game objective is to develop a mining rig on a budget; after earning enough through the mining rig, users can upgrade and maintain their rig. RollerCoin is an idle game where the game continues while you are not online. So long as you consistently maintain your rig, you can earn money!
One of the benefits of playing RollerCoin is it teaches its users how cryptocurrencies and mining work in the real world. We were extremely impressed with this game!
Pros

Cons

Earn even when you're not playing (Idle game)

Teaches users about cryptocurrencies and how to mine efficiently

Possible returns are below average. After 20 hours of gameplay, user's should earn about $0.3 daily

Small Userbase
Puzzles Crusade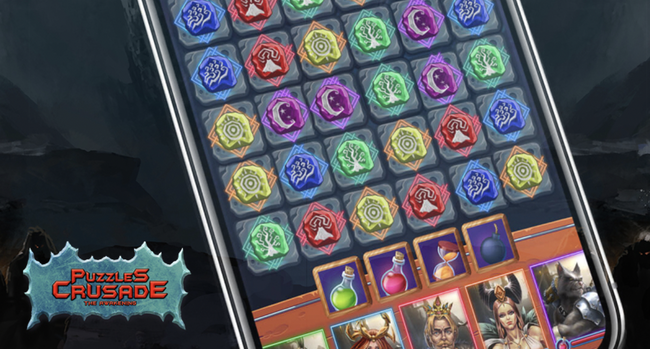 Puzzle Crusade is a typical matching your items game with a unique RPG twist. The game has a rich story as you pass through each level and defeat the monster standing before you. For the person who loves candy crush and similar games, Puzzle Crusade is for you.
Withdrawable Currency
$PCOIN and $PUZZLE
Game Support
Email and Telegram
Supported Devices
Apple, Android (PC's will need an emulator like Bluestacks)
Drawing inspiration from CandyCrush and Final Fantasy, the Puzzle Crusade created a blockchain-based game built on the Polygon network. As users progress in the game, they earn NFTs and tokens. Some sellable NFTs include Characters, Lands, Castles, Resources, Mines, Farms, and more
PROS

CONS

Massive Following prior to the game's full release.

A rich story (to the likes of Final Fantasy)

The full game has not been released and is still in its Beta stages.

Only top players will earn during Beta
Axie Infinity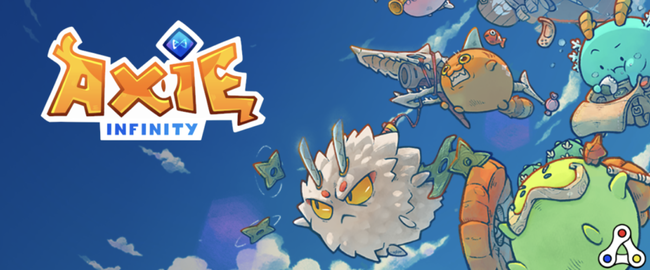 A universe filled with adorable monsters! The Axie Infinity game is one of the most popular play2earn games out there. Users can buy, breed, and battle with monsters. Each monster is its own NFT, some of which have sold for over a million dollars.
Withdrawable Currency
wETH
Game Support
Live chat support, email, and community support
Supported Devices
Mac, Windows, Android, iPhone, Playstation, Xbox
Axie Infinity draws much of its inspiration from the Pokémon games. Each monster has its own battle abilities and skill groups. Through battles, users can grow their Axie monsters into some of the most powerful fighters. Once you've found a team of monsters that you are happy with, you can breed the monsters to create new NFTs and, in turn, sell the NFT for a profit!
Axie is a much more hands-on game; although your NFTs may grow in value on their own, you won't find yourself gathering new NFTs unless you play the game often. So if you enjoy Pokémon, this is surely the play2earn game for you!
PROS

CONS

Extremely large profit potential

Massive community

Available on all consoles and devices

Requires an initial investment to catch up with the current player base. (Lowest priced Axies cost over $20)
Galaxy Fight Club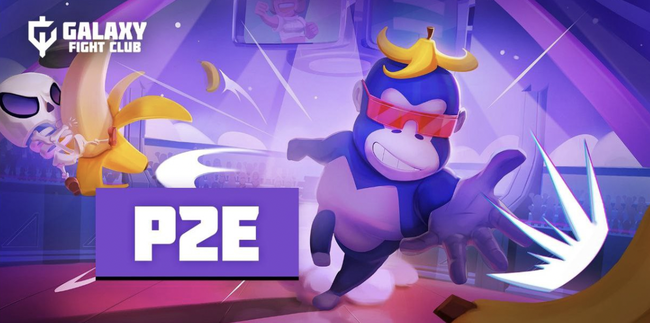 Galaxy Fight Club is one of the newest Play2Earn games. The game has gathered the attention of many in a short time. The game uses the player-versus-player (PVP) metric, where users will pitch their NFT collections against each other. The winner from each game will earn in-game currency as a reward.
Withdrawable Currency
wETH, GCOIN
Game Support
Discord and Email (Releases updates daily)
Supported Devices
Mac, Windows, Android, iPhone, Playstation, Xbox
Users can earn the $GCOIN token through loot boxes. Users can trade their NFTs on the marketplace for Ethereum. And user's can fight to be the greatest Galaxy Fight Clubber out there.
PROS

CONS

It's a new game, meaning the community will you won't face overpowered opponents.

Quickly growing community

Integrated marketplace for ease of use.

There may be a few small glitches still

Tokenomics is not finalized. The team is still testing the way in-game currency works to ensure it's effective.
AquaPang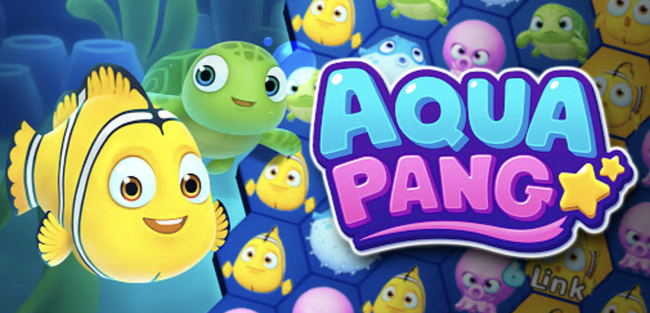 AquaPang is a fun game with hundreds of tile-matching levels. Similar to the Candy Crush Sega, AquaPang is filled with easter eggs between each level and boosters. Users have limited retries per day, and therefore they need to take careful thought to each level.
Withdrawable Currency
CNT
Game Support
Telegram, Discord, and emails
Supported Devices
Mac, Windows, Android (no iPhone)
The in-game currency is called Aqua Gem. Users will win some Aqua Gem after completing each level. If you want to retry a level, you can use the Aqua Gem tokens to purchase another attempt. Depending on your patience and your puzzle-solving abilities, you can start earning some money in no time!
PROS

CONS

No initial investment needed

Large community

Available on all consoles and devices

Has a pay2win metric, which can be counter-intuitive (though it will help ensure the currency keeps its value)
Conclusion
The reality is none of the games are unlikely to make you rich, nor will create a sustainable income. However, the play2earn metric is taking over the gaming world, and we love it! The opportunity to earn some money during the time your spend on the game is something that feels like a dream. Let's make the most out of every moment; let us money while playing games!