Overview
Established
December 2021
Game style
Sport, PvP, Survival
What is Crypto Fight Club?
Crypto Fight Club (CFC) is a new and unique NFT-enabled game where players can stake, fight others, and even compete for real prizes in championship events. If you grew up playing games like Pokemon, then you will love Crypto Fight Club! CFC puts a new spin on this style by adding play-to-earn features and NFTs that let players own their in-game characters.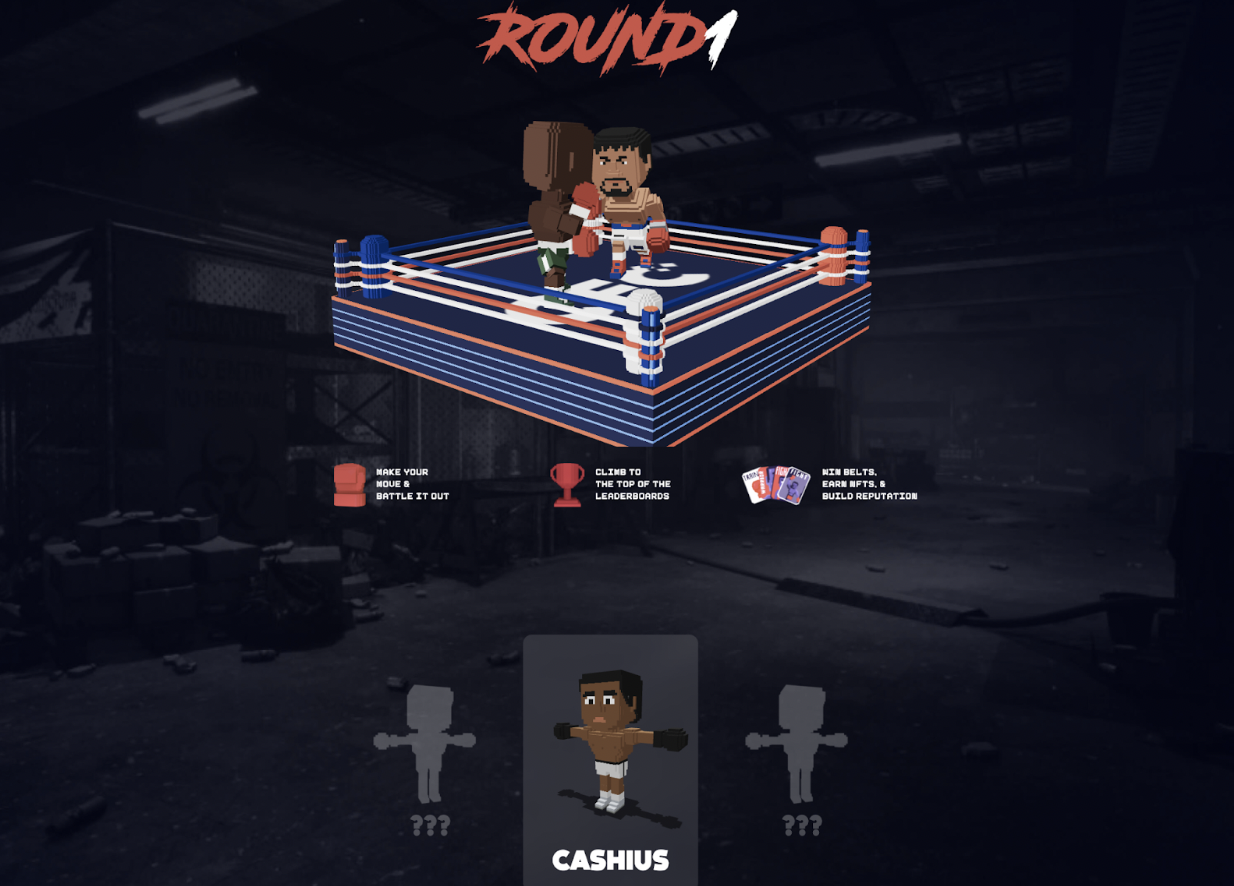 CFC is run by its own native token, $FIGHT on Binance Smart Chain (BSC), which can be used both inside and outside of the game. Not only do these NFTs look like characters from the game, but CFC also lets players bet the local currency or the LP version of $FIGHT on their NFT prizefighter.
NFT holders can also take part in minigames, trivia, free-roam PvE, and, of course, fight in the ring to earn more tokens. Using the $FIGHT token, you can purchase powerful fighters or boost their stats with wearable NFTs like gloves, shorts, boots, etc.
Future users will need to spend 2,000 $FIGHT (currently $35) tokens to summon a random NFT fighter from a mystery pack. This is needed to purchase your first fighter NFT. With the inflationary idea, active NFT stakeholders earn interest in the form of $FIGHT tokens, but their fighters' statistics will also go up by 20% APR. There is also a $FIGHT bonus at the start of your staking period. The fighter's stats are based on a "proof-of-wait" system (PoW8), which gives holders interest based on how long they wait.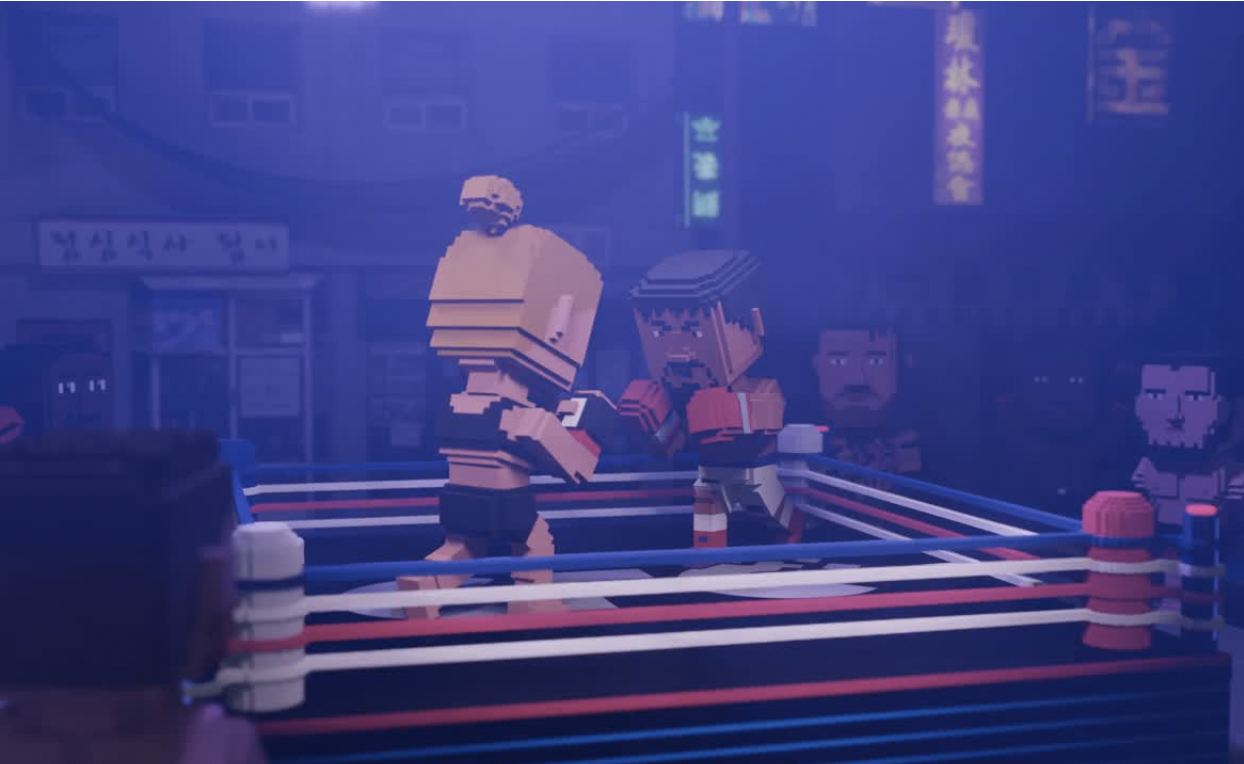 Increasing the length of the fight not only improves the fighter's performance but also earns you more $FIGHT. The CFC developers are pretty front-footed regarding game updates and introduce new aspects to the game regularly. According to the site, you can expect some exciting new features, such as new mini-games, fighter NFTs, links to real fights, and a new token.
Pros
Massive Playerbase

Addictive gameplay with regular updates

Works on PC, Google Play, and iOS

Multiple Game Modes, including PvP, PvE, and open-world mechanics
Cons
You need to buy your first NFT and some $FIGHT to start (Mystery Box for $35)

You don't get to choose your first NFT fighter. They are randomly assigned to the mystery box
What is the Fight Club Native Token?
Crypto Fight Club is powered by their own native token, called $FIGHT. Released in December 2021, the token has not done the best job on the market. Because of the several red flags it has received on isthiscoinascam, its overall project safety sits at 20%.
Ticker: $FIGHT

Supply: 1,000,000,000,

Exchanges: PancakeSwap

Current Price: $0.0006586
$FIGHT is used to purchase new boxers and upgrade their wearables to improve their stats. You can purchase $FIGHT from PancakeSwap. Stay tuned as there is talk of a new token being released onto the platform called $JUICE token.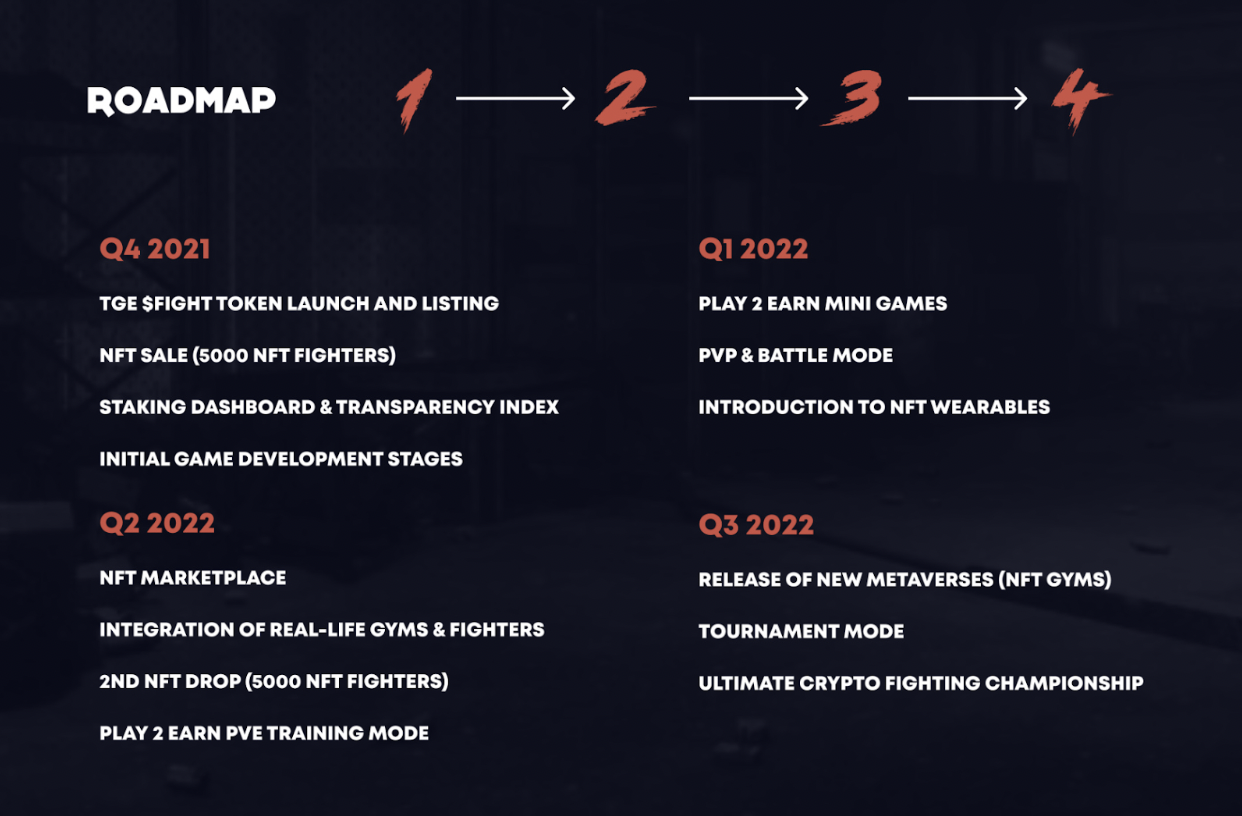 Can I make money from Crypto Fight Club?
Yes, you can earn money on Crypto Fight Club. The $FIGHT token is used for pretty much everything in the game. After buying your first mystery box, you can buy wearables that increase your fighter's stats. Players can earn free tokens depending on how long the fight is, their skill, and the effort they put into it. To put it simply, the more skill you show in the battle the more you are likely to earn.
Players can also earn $FIGHT back by staking it on their fighters. This also increases your fighter's ability to last longer in fights (inevitably helping you earn even more fights). Staking is locked in over a selected duration. If you stake 1000 $FIGHT tokens on your fighter for a month you can expect around a 1.59% bonus on those tokens after the time is up. Players can also earn more $FIGHT by taking part in the various mini-games such as Chicken run, Fight the bear and many others.