Overview
Game style
Simulator, survival, strategy, P2E
What is Cryptozoon?
Not to be confused with Logan Paul's scam game "CryptoZoo", Cryptozoon is an immersive gaming experience designed on the Binance Smart Chain as a play-to-earn cryptocurrency game. The creators clearly drew a lot of inspiration from Pokémon when making the game. Cryptozoon is a platform for digital monster NFTS that can be bought and used in a thrilling battle against other monsters.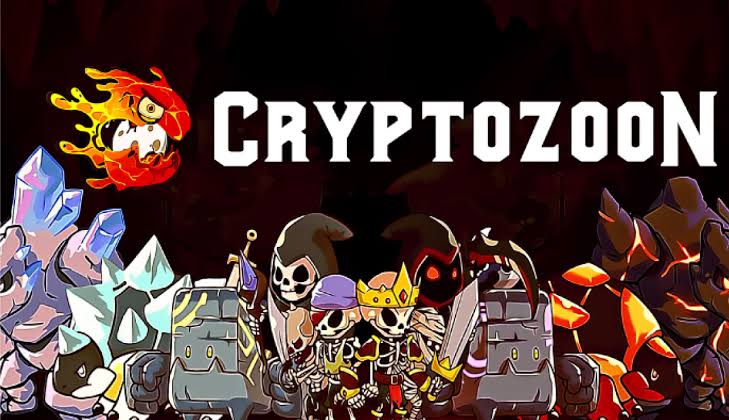 Created in July 2021, Cryptozoon has become one of the first crypto games to create an ecosystem that combines the best traits of digital collectibles and gaming. Players can purchase ZOAN NFTs and use them to take down other monsters and collect/ grow more ZOANs. You can also upgrade them by winning battles or joining a team with other gamers to take on stronger enemies.
The story behind the game places players on the CryptoZoon Planet, where ZOANs are living peacefully. The planet was invaded by the Yaki Monsters, a disastrous species that invades planets and destroys everything in their path to gather energy.
Your goal is to gather ZOANs and fight the Yaki empire as a method to save your planet from being completely destroyed. Before going into battle, the player must select and equip their monsters with weapons bought from the in-game marketplace.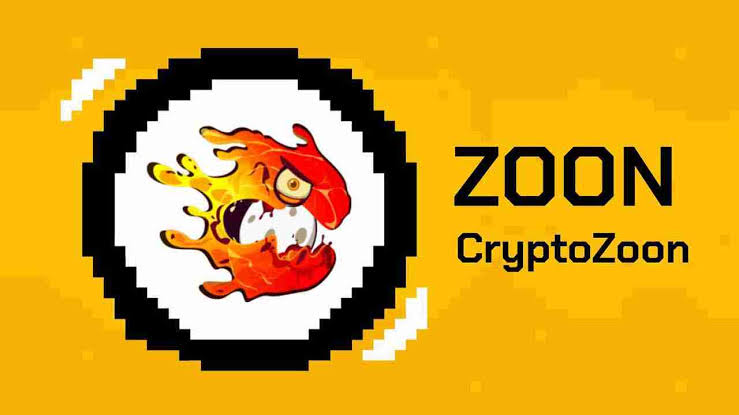 Players will earn depending on the strength of their defeated enemies. The stronger the monster, the more $Zoon the player earns. From there, the players can then upgrade their ZOANs, take on greater monsters, and earn even more $Zoon.
Aside from just fighting monsters, players can also take part in farming. This keeps the planet sustainable for life. Certain ZOANs work as fighter monsters, and others as farmers.
While your ZOANs are farming, they will produce $ZOON, $YAG, and more NFTS. This keeps the planet moving. Using different ZOANs with rare stats will help increase the $YAG or $ZOON you earn over time.
Pros
Massive and active player base

Multiple NFTs at different prices and levels. An ecosystem that seems to work at this point

Opportunity to earn $ZOON tokens and create your own NFTs at a reasonable rate

Unseen ecosystem combining gaming and collectables
Cons
Initial investment is necessary to start the game, though it's not too expensive

You have to invest to increase your ZOAN's rarity level to boost profitability

The game developers are still working on its ecosystem to ensure profitability and sustainability
What is the Cryptozoon Native Token?
The native Cryptozoon token is the $ZOON token. Players can purchase $Zoon with USD and use the token to purchase ZOANs. The $Zoon token fluctuated between $0.0001 to $0.0008 since its release in July 2021 and is currently sitting at a fair $0.0007. $ZOON can be purchased off PancakeSwap and DappRadar by swapping BNB for ZOON.
Ticker: $ZOON (ZOON Token)

Supply: 723,305,542,202

Exchanges: PancakeSwap, DigiFinex, Gate.io, MEXC, and DappRadar

Current price: $0.00073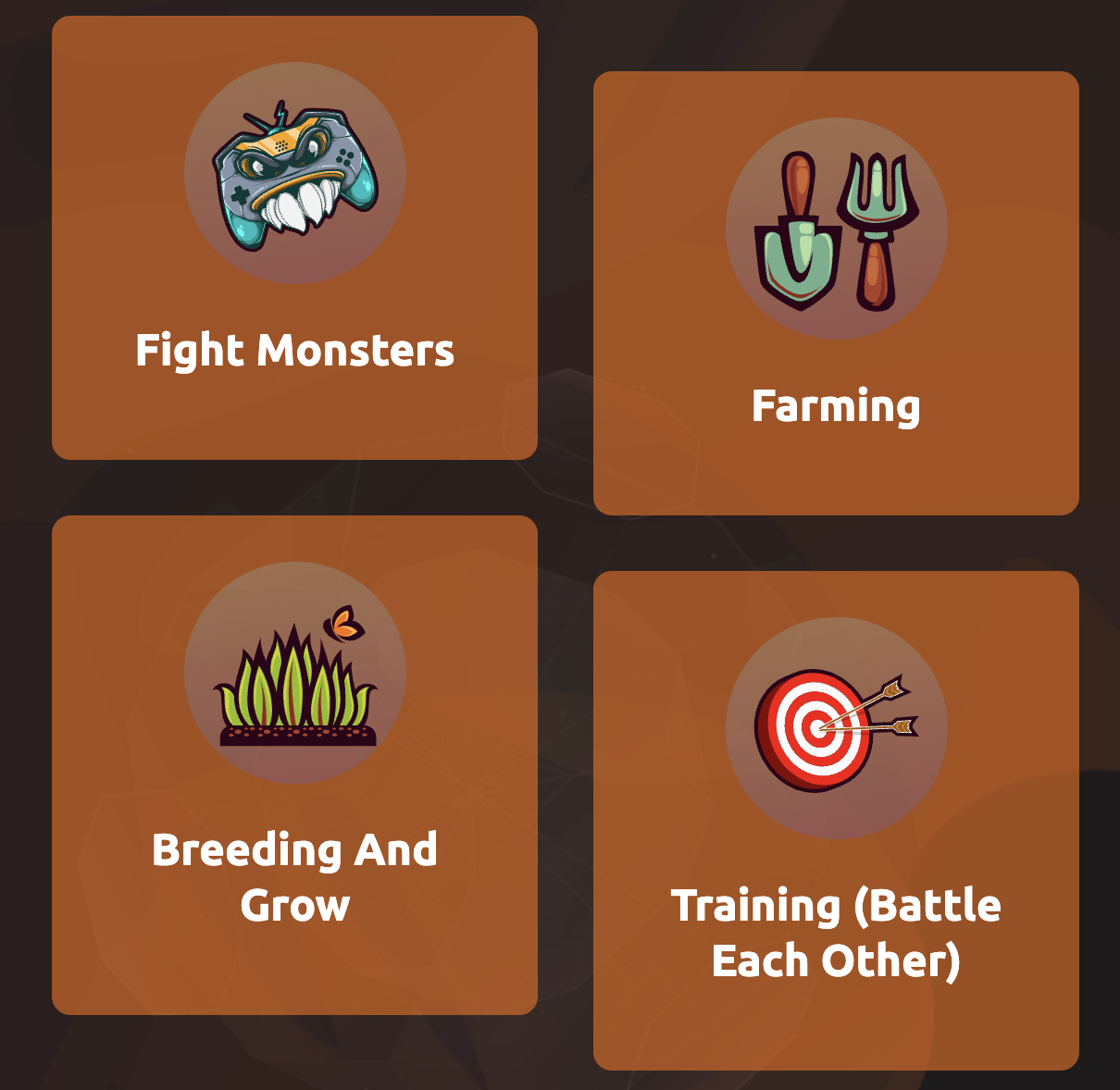 Another token used in the Cryptozoon world is Yaki Gold ($YAG). $YAG is a BEP-20 token that is mainly used in the functioning of the game. You will need $YAG for farming NFTS or for buying certain items through the game. Players can earn $YAG by defeating monsters or by their farms producing well.
Supply: 500,000,000 (currently circulating=0)

Exchanges: PancakeSwap
Can I make money from Cryptozoon?
To earn crypto by playing Cryptozoon, you first need to purchase ZOANs and farming NFTs. They both vary in price. Rare level 1 or Rarity level 2 ZOANs will add a Hash point bonus to the end-of-end rewards you earn, making it more lucrative to spend on being ZOANs with rarities.
Players will earn $ZOON or $YAG by winning battles. The bigger the monster, the bigger the reward. The same applies to farming with rarer ZOANs. If your ZOAN is Rare 2 level five and you earn 1000 ZOON, for example, you will earn a total of 1 435,7 ZOON tokens.