Overview
Established
Septemberl 2022
Game style
Treasure Hunt, PvP, Survival
What is Bombcrypto?
Bombcrypto is a fun and engaging online multiplayer game that is built on the Binance Smart Chain (BCS) and inspired by classic Bomberman games. When it was released in September 2021, Bombcrypto quickly became the go-to play-as-you-earn game.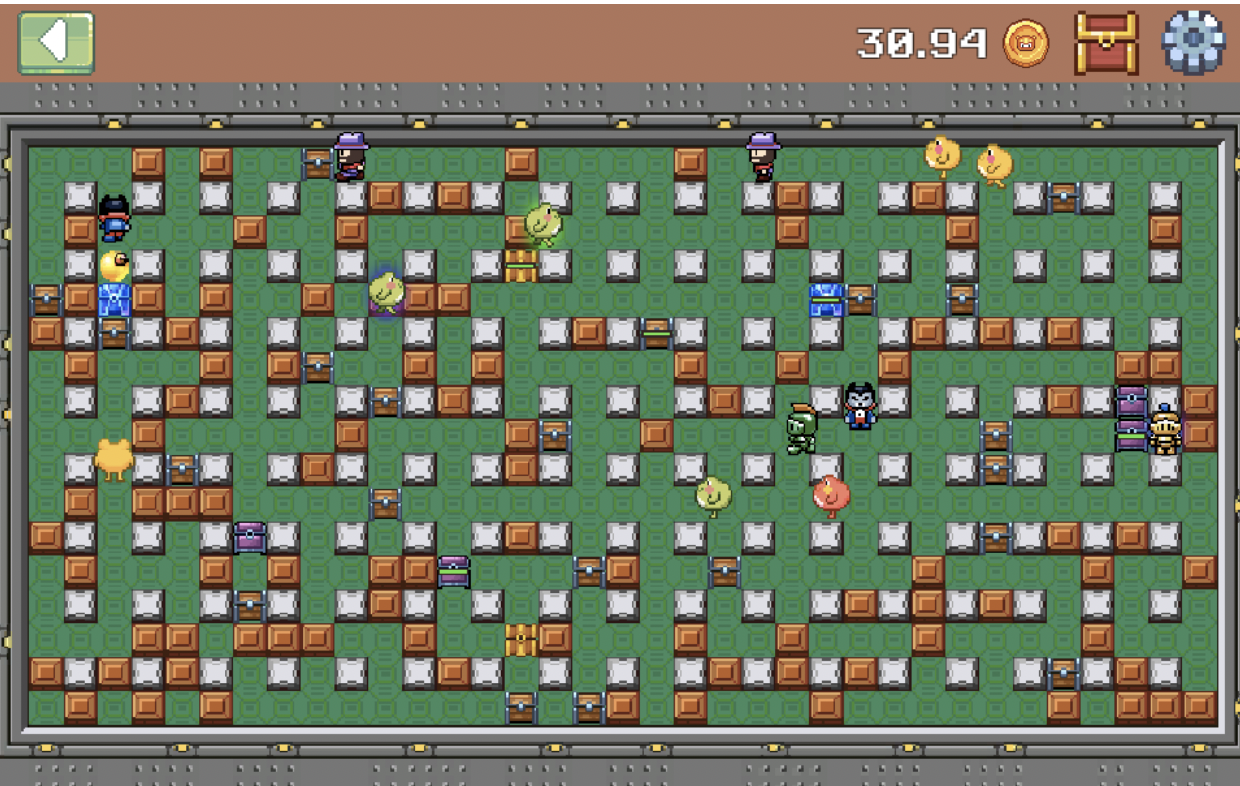 There are three game modes to choose from. The treasure hunt mode is great for earning BCOIN. Your goal is to move around the map at the same time as 15 other players and drop bombs to destroy the treasure chest. Each chest you destroy will be more BCOIN in your pocket.
If you choose to play story mode, you will use one bomber and will have to destroy monsters to move on. In story mode, you must kill monsters and break blocks whenever possible to earn BCOIN. Unfortunately, not every block will give you something. When you defeat the boss you can also earn NFTS.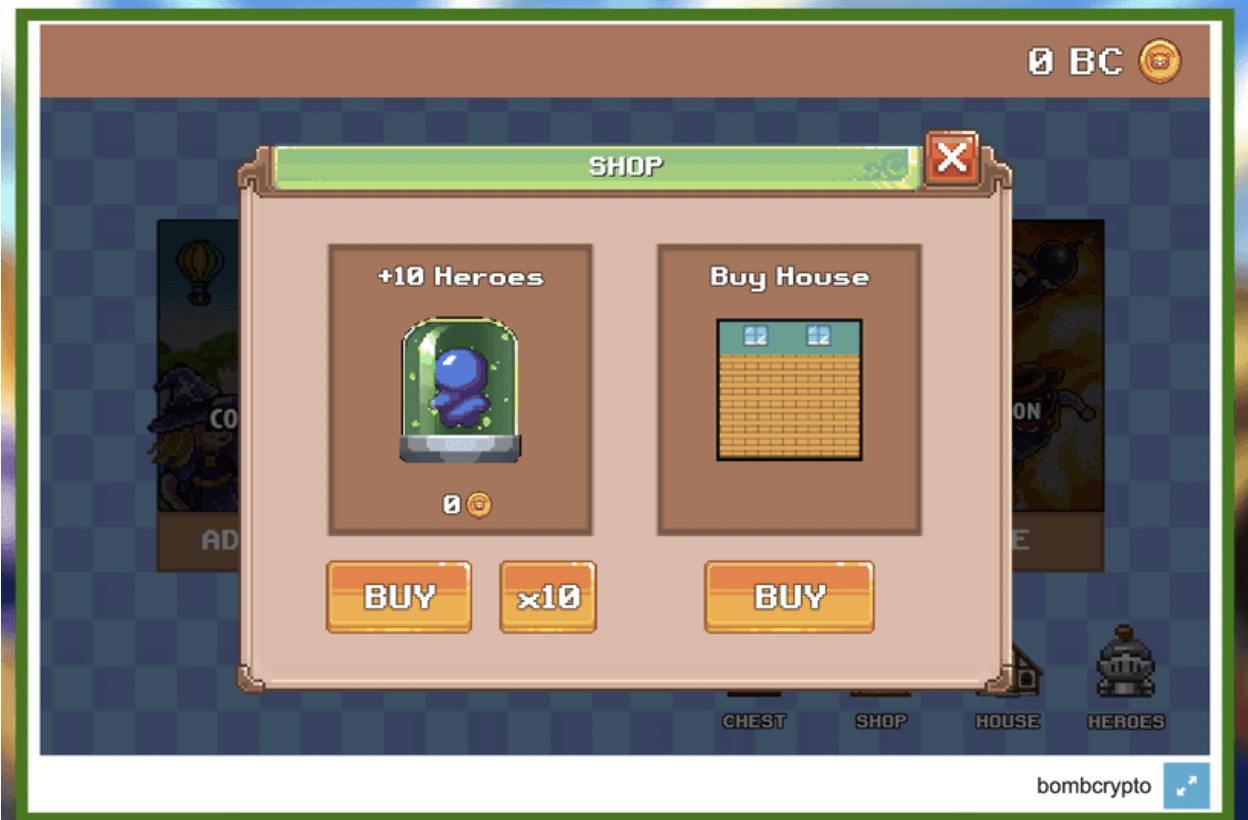 The battle mode can become incredibly challenging but is equally rewarding. In this game mode, you are up against other players, and it's basically a "last man standing takes it all". You are required to pay an entrance fee, which goes towards the reward at the end.
There are several NFT characters to choose from. As you progress, you can buy and sell NFTs to increase your earnings. Bombcrypto is the currency you can use to purchase new heroes. If you wish to, you can swap out Bombcrypto for other cryptocurrencies outside of the game.
Pros
Massive Playerbase

Addictive gameplay (not just a bad game mixed with a "shitcoin")

Works on PC, Google Play, and iOS

Multiple Game Modes, including PvP

Easy to buy Bombcrypto
Cons
You need to buy your first NFT and some BCoin to start (10 BCOIN for $0.06)

Only twelve NFT Characters to choose from
What is the Bombcrypto Native Token?
Bombcrypto (BCOIN) is the native token used as the in-game currency. The game and currency were created by Lam Ho, Sensparks' CEO, and were designed mainly for mobile phone platforms and blockchain.
The BCOIN cryptocurrency proceded the game with its launch on an initial decentralized exchange (DEX) through Launch Zone. Shortly after that, two million tokens were released along with the game to create liquidity. For a full breakdown of their NFT/Token system, we suggest checking out their whitepaper.
Ticker: BCOIN

Supply: 100,000,000,000

Exchanges: PancakeSwap, Onus, Biswap. ZT Global, Latoken, MEXC, BKEX

Current Price: $0.006454 (Tokens available to purchase through the various exchanges above )
Can I make money from Bombcrypto?
Yes, you can definitely earn crypto and make money with Bombcrypto. Because the game uses its own cryptocurrency and is registered on multiple exchanges, you are able to exchange BCOIN for other cryptocurrencies or withdraw it. In the Bombcrypto game, you guide your character through mazes, fight monsters, and collect BCOIN along the way.
You can use this BCOIN to buy stronger NFTs characters to help you and in the long run find more BCOIN! Alternatively, you can sell your NFTs at the standard price of 10 BCOINs or up to 900 BCOINs. The prices change based on the value of your Bomber Hero's stats as you upgrade them. At this time, you'll make about 4 to 5 BCOIN per cleared map. That means you could make between $2 a week, to about $10 a week depending on your characters, and how much time you put in.