Established
November 2011
Supported Cryptocurrencies
BTC, BCH, ETH (ERC-20) DOGE, LTC, WBTC, SHIB, APE, EUROC, MATIC, 5 USD-pegged stablecoins
What is BitPay?
Bitpay is one of the most popular companies that help businesses accept Bitcoin and other digital currencies as a form of payment. Since it was started in 2011, Bitpay has been at the forefront of the cryptocurrency industry, making it easy for businesses and individuals to use Bitcoin and other digital currencies.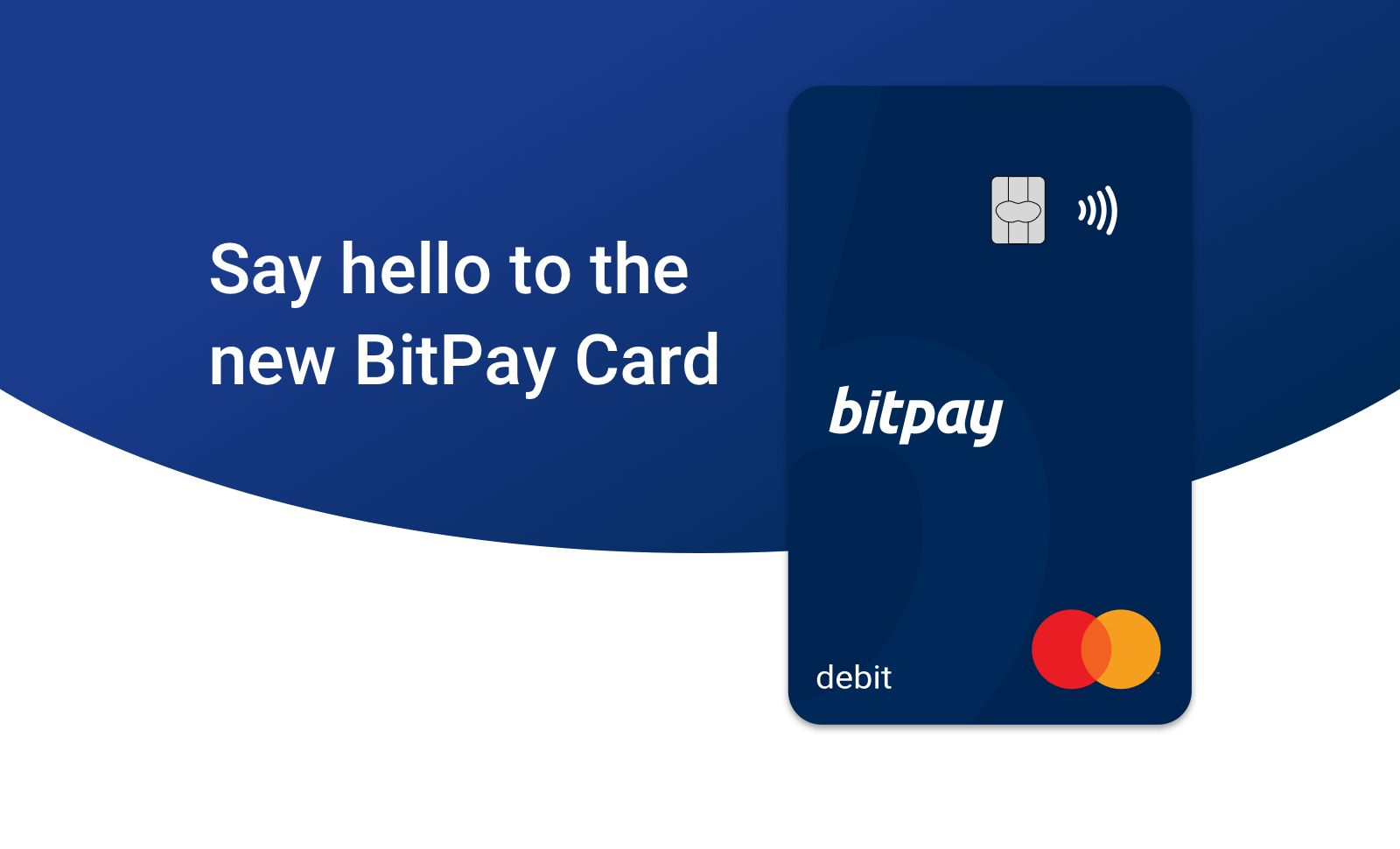 Bitpay's payment gateway is one of its best features. It lets businesses accept Bitcoin and other cryptocurrencies online. The gateway is made easy to use and easy to fit into existing checkout processes. It works with Bitcoin, Bitcoin Cash, and Ethereum, among other cryptocurrencies.
In addition to its payment gateway, Bitpay offers a point-of-sale (POS) system for physical retailers that lets them accept in-store cryptocurrency payments. They were one of the first to do so. The POS system works with a variety of devices, including both tablets and smartphones, and it lets businesses accept payments in a number of cryptocurrencies.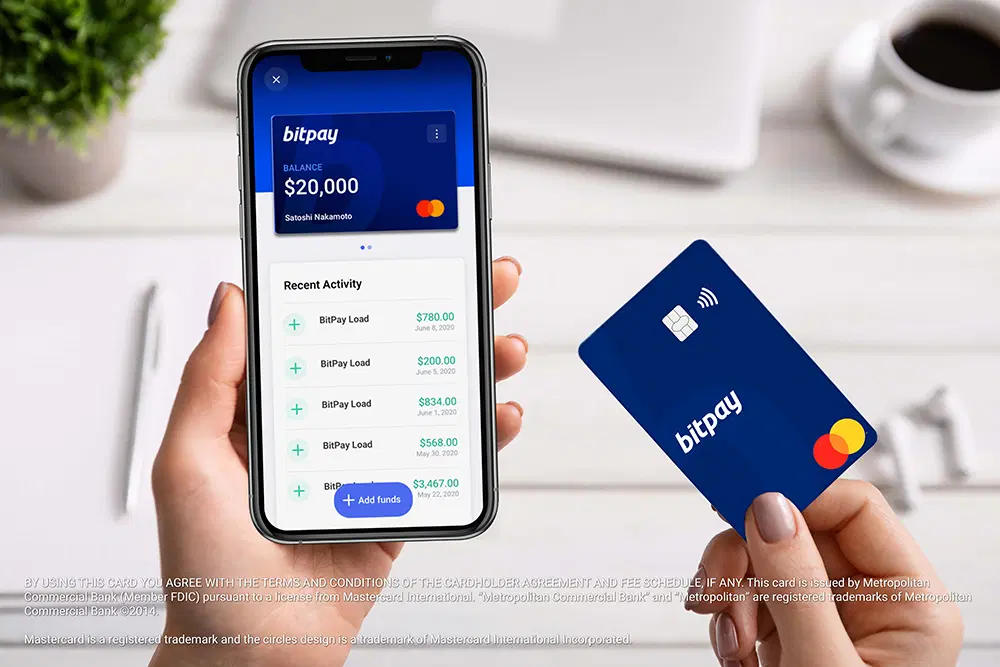 Bitpay's prepaid debit card, which can be paid for with Bitcoin and used anywhere Visa is accepted, is another important part of the service. The card is made to make it easy for people to spend their Bitcoin in the real world, and it makes it easy for businesses to accept Bitcoin payments.
Bitpay also gives businesses a variety of tools and resources to help them manage their cryptocurrency transactions and holdings. These include tools for invoicing, accounting, and filing taxes. These tools are meant to help businesses stay in line with regulations.
Overall, Bitpay has become popular for businesses and individuals who want to use Bitcoin and other digital currencies to make payments. Businesses that want to accept cryptocurrency payments can trust it because it has a wide range of products and services and is easy to use and is reliable.
There are several pros and cons to using Bitpay as a payment service provider, including:
Pros
Bitpay accepts over 40 cryptocurrencies, allowing businesses to accept payments in their preferred currency

Online merchants use Bitpay's payment gateway because it's straightforward to use and incorporate into checkout procedures

Physical stores can accept bitcoin payments in-store with Bitpay's POS system

Prepaid debit card - Bitpay's prepaid debit card lets users spend Bitcoin and other digital currencies anywhere Visa is accepted, making cryptocurrency use simple

Bitpay offers invoicing, accounting, and tax reporting tools to assist businesses manage their cryptocurrency transactions and holdings

Security - Bitpay protects users' funds via multi-signature wallets, two-factor authentication, and fraud prevention
Cons
Fees - Bitpay charges transaction, conversion, and network fees, which can increase the platform's cost

Centralized control - Bitpay controls users' funds and transactions. Those who prefer decentralized networks with more control over their assets may be concerned

Bitpay supports many cryptocurrencies for payments, although most rewards are made in Bitcoin or Bitcoin Cash

Delay - Like any payment system, delays in processing transactions or converting currencies can slow down transactions

Compliance requirements - Companies using Bitpay may have to comply with KYC and AML standards, which can increase complexity and cost
How to use BitPay?
Using BitPay is a simple process that involves setting up an account, integrating the payment gateway or POS system into your website or store, and accepting cryptocurrency payments. To get started, you need to sign up for an account on the BitPay website and verify your identity (KYC required).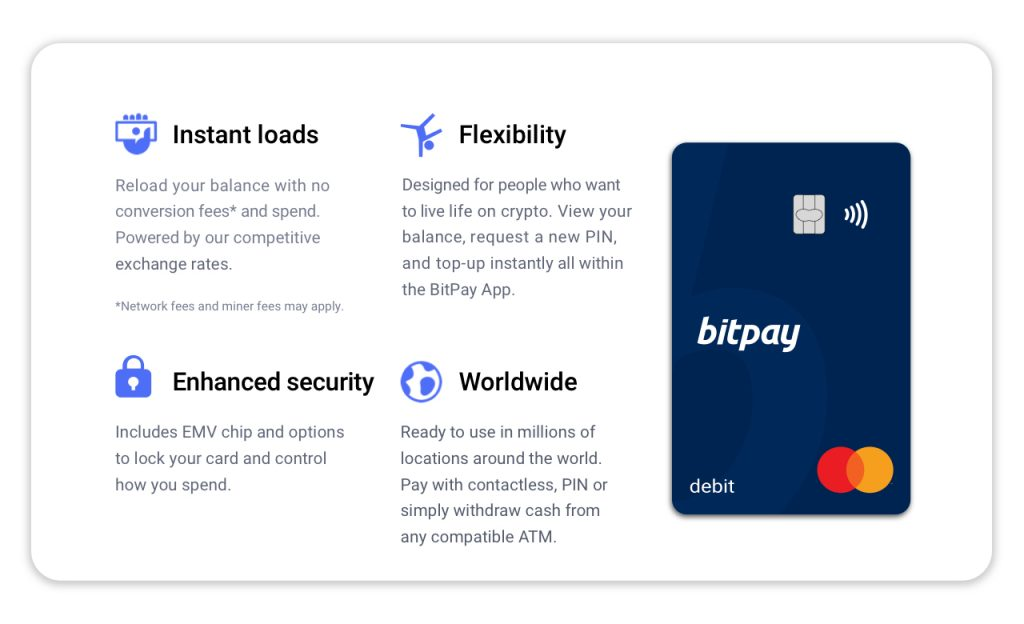 Once your account is set up, you can integrate the payment gateway or POS system into your website or store. This involves installing a plugin or API code, which can be done with the help of the BitPay support team.
With the payment gateway or POS system in place, you can start accepting cryptocurrency payments from your customers. When a customer pays with Bitcoin or another digital currency, BitPay will process the payment and convert it into fiat currency (if desired), which can then be transferred to your bank account.
Is BitPay worth using?
Whether BitPay is worth using depends on a few factors. BitPay can be a quick and easy way to pay for businesses that work in the crypto space or have customers who prefer to pay in cryptocurrency. However, for businesses that don't have a significant crypto customer base, the fees associated with using BitPay may not be worth it.