What is a Crypto Influencer?
There are over 22,000 cryptocurrencies on the market, and choosing the correct coins to side with is a complicated decision. Investing in a crypto market sphere isn't the easiest for first-time traders and crypto gamblers.
With an influx of fraudulent scammers and an unpredictable market, finding the best place to turn your crypto into a profit is a daunting task. However, that's where crypto influencers come into the fold.
A crypto influencer is a celebrity, leader, or expert in blockchain technology who has the power to influence the crypto market. Influencers play an important role in demystifying the issues faced by crypto investors.
Most crypto influencers establish a following through creating video content based on the latest market trends and innovative crypto projects. Followers of an influencer can stay up-to-date and make their own informed decisions based on the content.
Crypto influencers receive endorsement fees for promoting specific crypto exchange sites, casinos, and coins. Recently, crypto casinos such as Stake.com have signed several endorsement deals with iconic individuals.
How Crypto Celebrity Endorsements Influence Bitcoin Casinos
Every time Elon Musk posts a comment centered around Dogecoin, the price skyrockets. However, we'd like to think that there's a lot more to an influencer than just the ability to increase the price of a coin.
As the popularity of digital assets rises, their uses and value increase. Digital assets have surpassed the status of a portfolio investment and have turned into a viable payment method. Crypto casinos are one of the first institutions to reflect this shift, by accepting these tokens.
Celebrity endorsements of these tokens create hype and the buzz extends its way to crypto casinos. The hype created by an influencer's association with a crypto casino brings about new players.
In addition, celebrity endorsements contribute to the development of trust within the crypto and gambling industry. In the eyes of the public, using the same coin and casino as their favorite artist or influencer is acceptable.
Top 10 Crypto Influencers
While the traditional way of rating an influencer is based on their following, we've slightly deviated from the norm. Our list of crypto influencers includes individuals who are admired and respected in the crypto community. Here's our pick of the top 10 crypto influencers in 2023.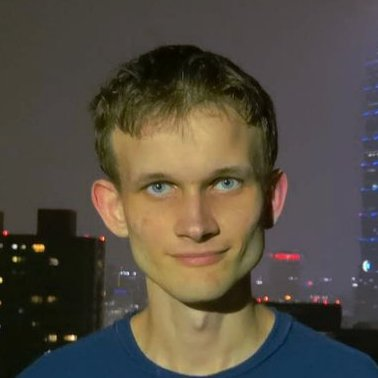 There's no better way to kick off the list than to mention the name of Vitalik Buterin, co-founder of Ethereum and Bitcoin Magazine. Vitalik is one of the youngest crypto billionaires, known for his work as a writer and developer.
The crypto prodigy talks all things crypto and has around 5 million followers on platform X. On his X account, you'll find the latest news, reviews, and resources that offer helpful tips for crypto enthusiasts.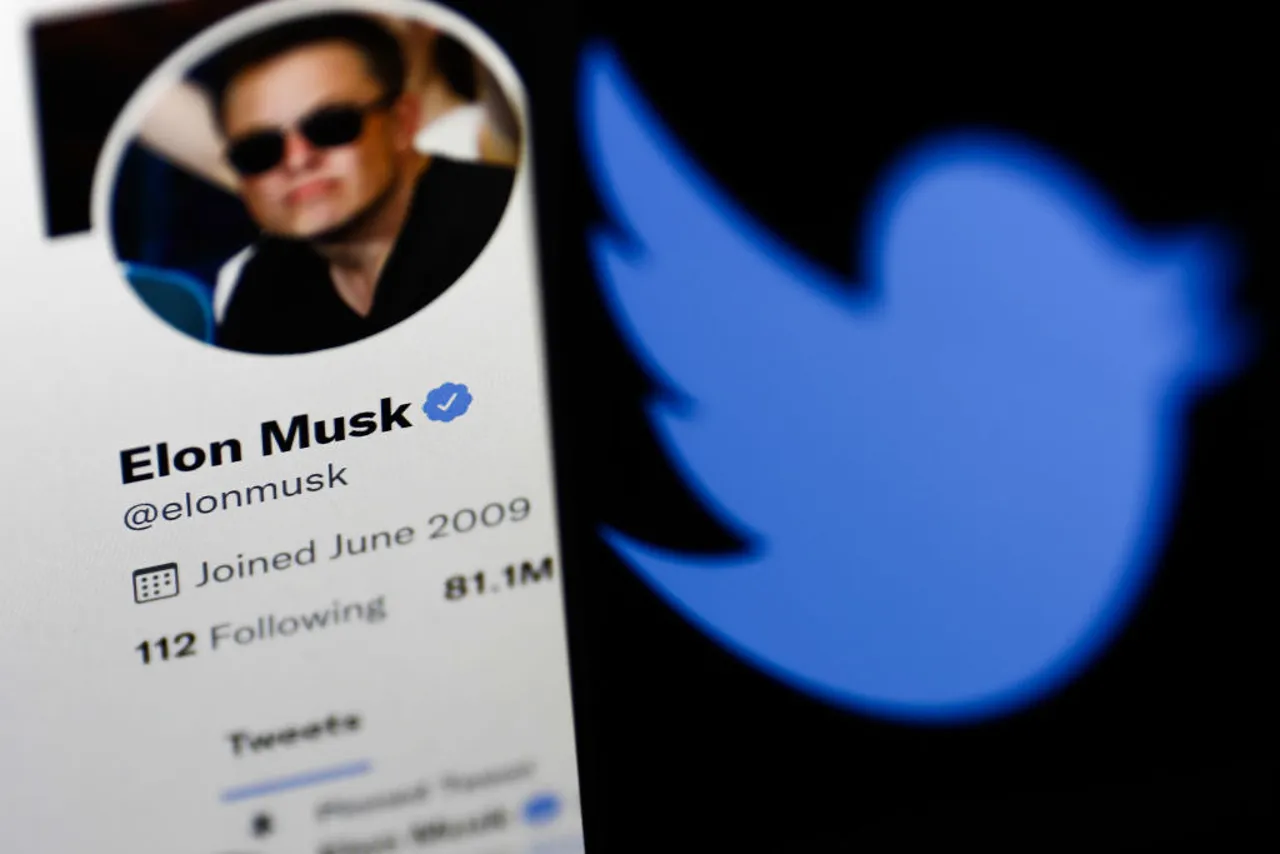 Elon Musk, the world's richest man and Dogecoin father, is one of the most controversial figures in the crypto community. Musk, the owner of Twitter and Tesla, sent the crypto world alight in 2021 when Tesla bought 1.5 billion BTC.
Musk also bought Dogecoin for his son and sent the coin's value to an all-time high. A few months later, Tesla stopped accepting BTC as a payment method. However, Elon's continued support of Dogecoin led to the mass adoption of the meme coin.
Elon Musk periodically posts controversial updates from the crypto market and engages in discussions with fellow Bitcoin evangelists. Musk's X account currently has 161.3 million followers.
3. Micheal Saylor @saylor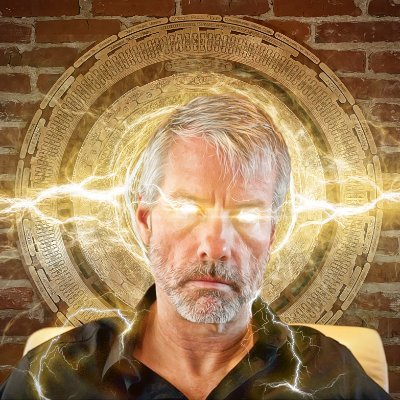 Micheal Saylor, CEO of MicroStrategy, is one of the most prominent Bitcoin enthusiasts for long-term investment. Saylor steered MicroStrategy into heavily investing in Bitcoin, influencing many to follow the same pattern. With his X following of just over 3.1 million, he holds a considerable amount of influence over investors.
In 2021, Elon Musk, the world's wealthiest man, attempted to troll Saylor on Twitter. The tweet soon backfired on Musk, with a negative backlash from the crypto Twitter community. Musk seemingly deleted his tweet, crowing saylor "The Bitcoin Godfather."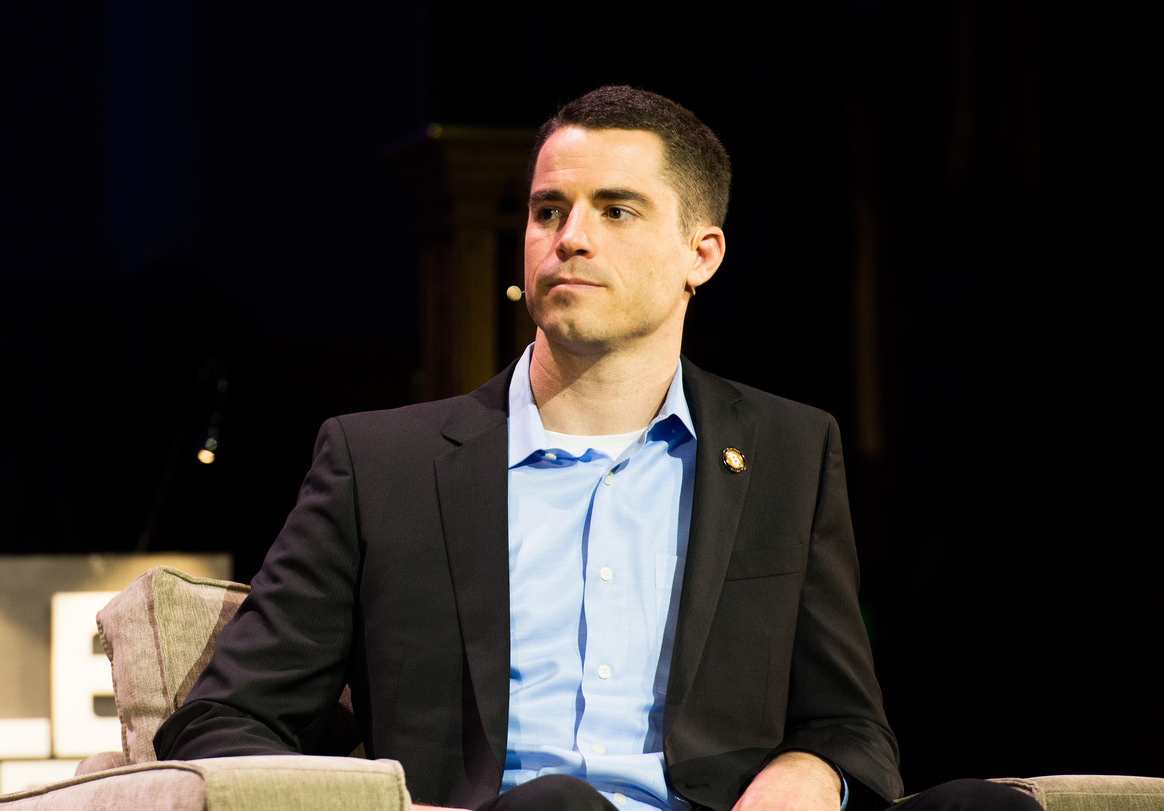 Roger Ver, Executive Chairman of Bitcoin.com, was one of the earliest prominent investors in cryptocurrency. Ver is also known as the "Bitcoin Jesus" for acting as an evangelist for cryptocurrencies.
Roger Ver invested large sums of money into crypto-related projects such as Bitcoin, Kraken, purse.io, and Ripple. Years later, Ver switched allegiances from Bitcoin to Bitcoin Cash and sold his entire collection of BTC.
On X, he has around 741,5K followers, with his tweets being a valuable source of information. He regularly posts the latest news, information on Bitcoin and Bitcoin Cash, and some ethical considerations.
5. Drake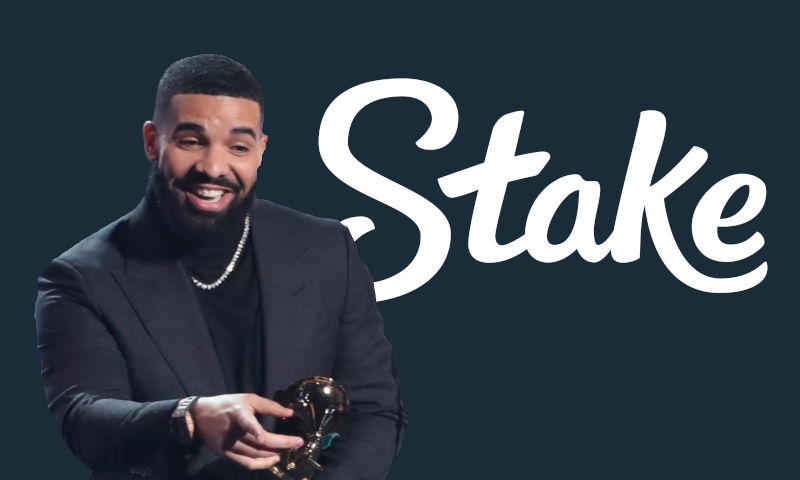 There's no doubt that Drake, a hip-hop sensation, is one of the biggest crypto-gambling influencers of the century. Drake, a long-time member of Stake.com, stormed the VIP rankings on the platform.
Stake.com partnered with the artist as one of its lead brand ambassadors. The super-star often posts videos on his Instagram page of winning big at the crypto casino. Drake's image appears on Stake's website.
The multi-award-winning Grammy artist has over 144 million followers on his page, making him a king of crypto influencers.
Want to learn more about Stake? Check our in-depth review here.
6. Snoop Dogg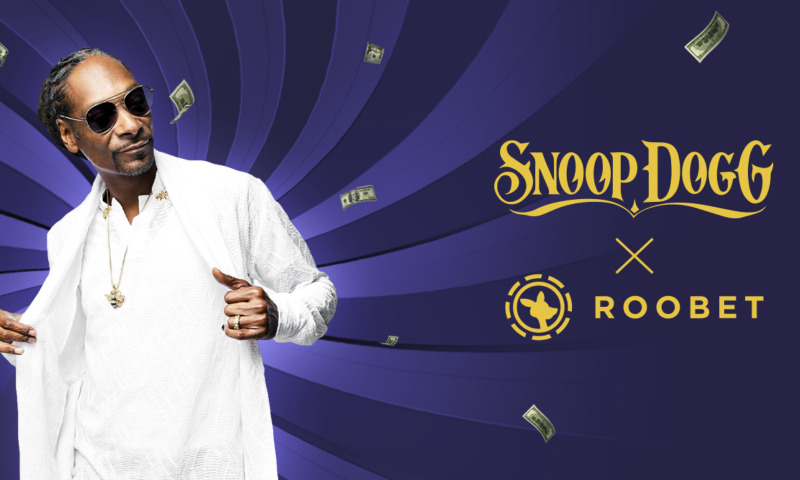 Snoop Dogg is one of the most loved American rap artists. The star has partnered with Roobet Casino as its brand ambassador and frequently promotes the platform through his social media pages.
Snoop Dogg's partnership with Roobet is one of the biggest endorsement deals for 2023. The rapper, also known as the "Chief Ganjaroo Officer" is a long-time gambler and has expressed support for BTC since 2013.
Want to learn more about Roobet? Check our in-depth review here.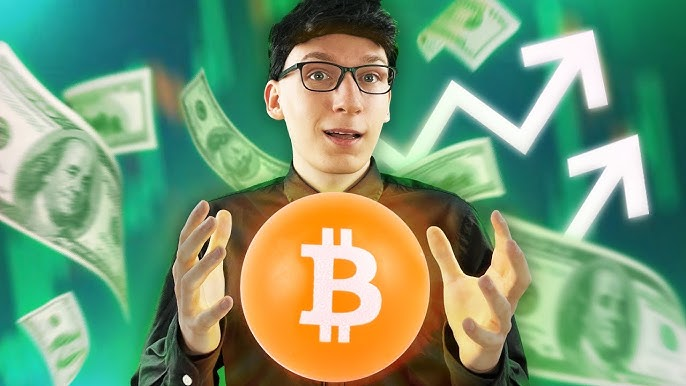 OG Crypto, featuring Gary and Olga, are some of the most popular cryptocurrency influencers on YouTube. Their channel reviews the most recent play2earn blockchain-based games, and altcoins to invest in.
Olga and Gary's YouTube channel currently has over 461k subscribers. Besides blockchain game reviews, the duo posts educational content related to NFTs and how-to-videos for various crypto-related issues.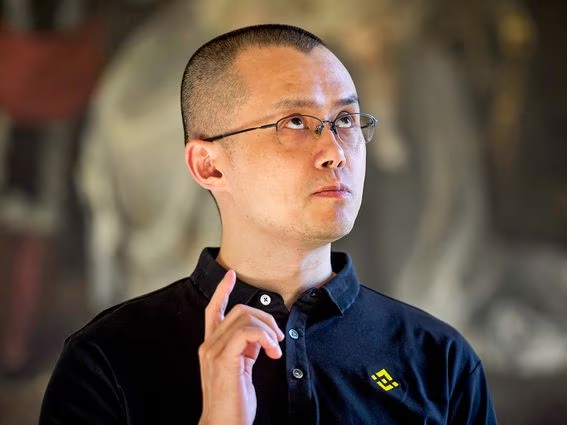 Changpen Zhao, or CZ, is the founder and CEO of Binance, one of the world's leading crypto exchanges. Changpen shares his thoughts, news, and developments in the crypto world with 8.6 million X followers.
Under CZ's leadership, Binance is one of the largest crypto exchange platforms. His vision and love for cryptocurrencies make him one of the most significant figures in the crypto community. His ongoing battle with the U.S. SEO attracted attention to his social media accounts, enticing his followers to what he'll do next.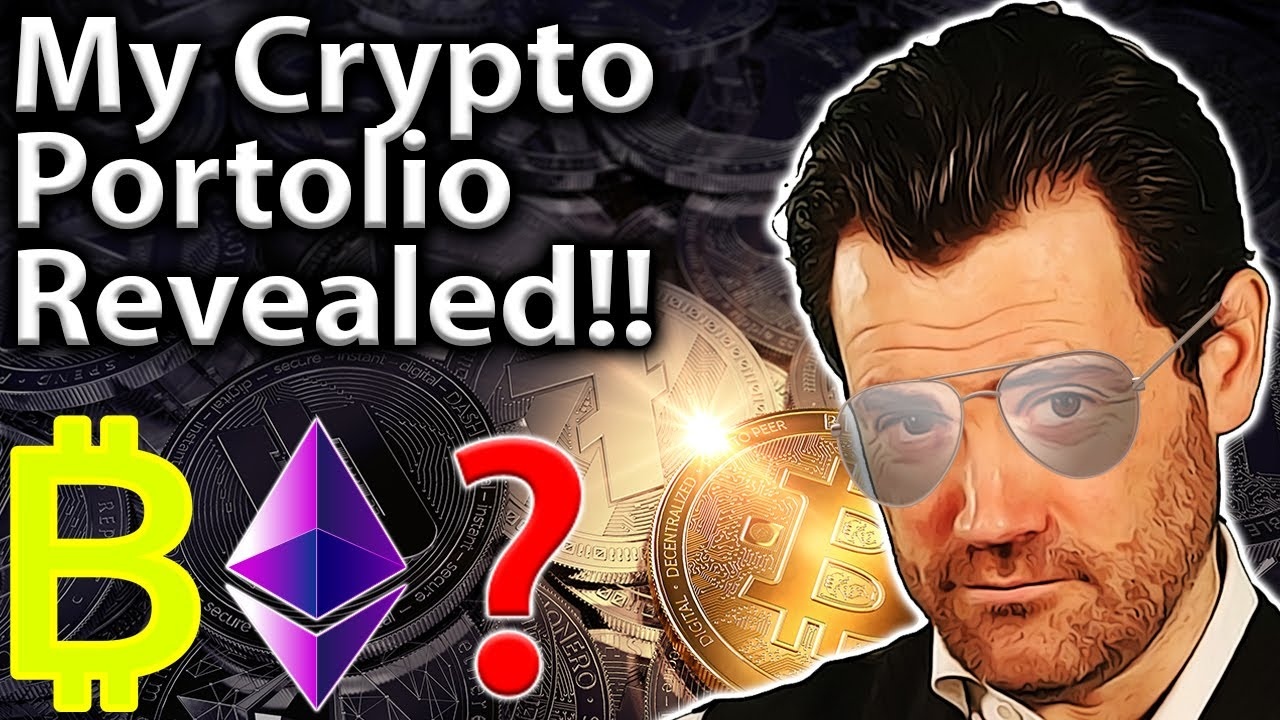 The Coin Bureau stars Mike Jenkins, one of the most engaging cryptocurrency-based YouTube channels. Mike Jenkins provides unbiased and transparent opinions on upcoming and current crypto projects.
The channel's informative and creative videos receive millions of views per week, with around 2.34 million subscribed users. Mike Jenkin's entertaining and expert predictions give an insight into what's next for the crypto market.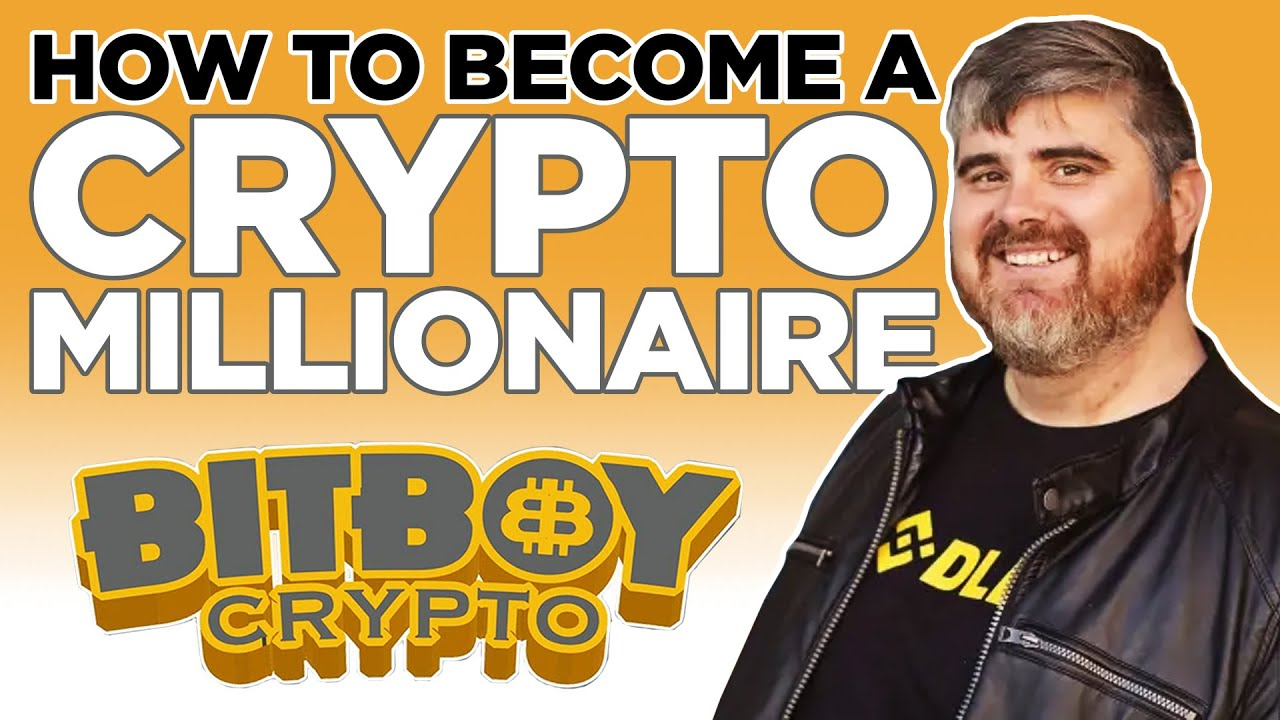 Ben Armstrong is the mastermind behind the Bitboy Crypto YouTube channel, with 1.45 million subscribers and 1 million followers on X. The expert shares his thoughts, opinions, and how he would invest $1000 into cryptocurrency.
Armstrong's channel provides live streams and updates on what's happening in the crypto market. BitBoy Crypto recently fired Ben Armstrong from their stream following controversial allegations. However, Ben has returned to YouTube and continues to offer crypto market updates.